Email Tracking Software
& Affiliate Marketing Platform
Kickstart And Instantly Scale Your Affiliate Program With an Advanced, fast, and fully customizable white label affiliate tracking platform.
TrafficManager Email Tracking Software
TrafficManager Provides Affiliate Management Platform And Email Tracking Software For Email Marketing Campaigns, SMS Marketing, And More.
Thinked and developed for affiliate networks that need to track if an email is opened for their in house or affiliates email marketing campaigns for any type of offers including financial products, investment, trading programs, digital products, membership sites, eCommerce and many more.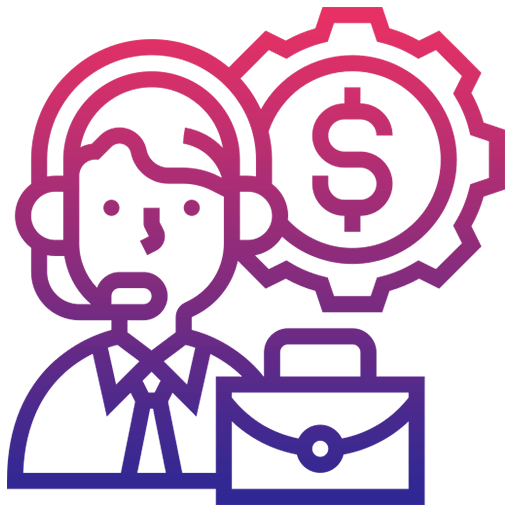 Financial Services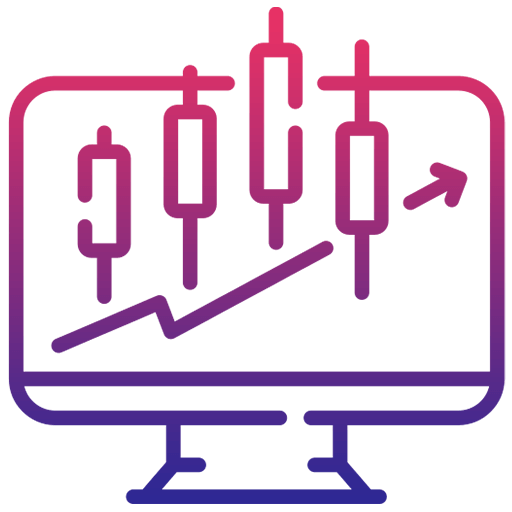 Investment, Forex & Trading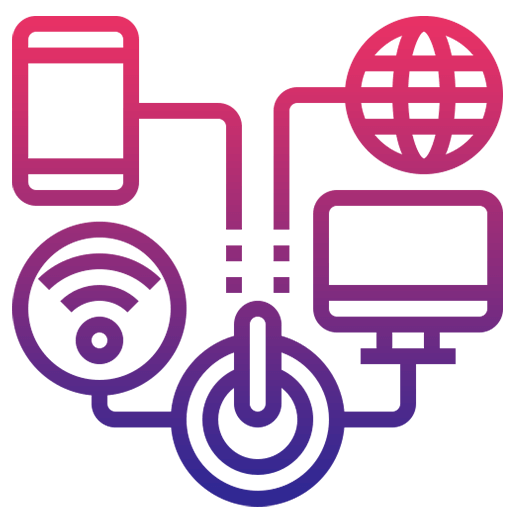 Digital Products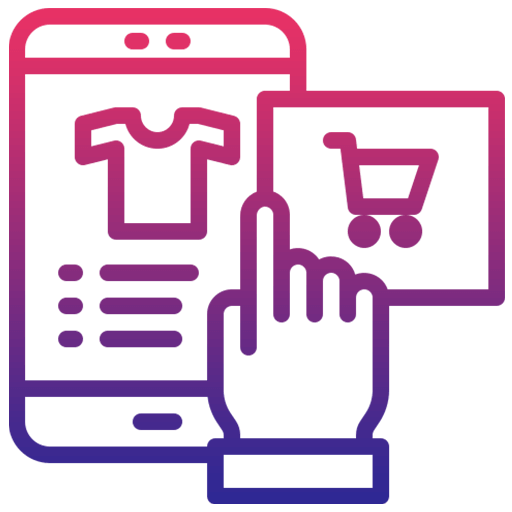 eCommerce products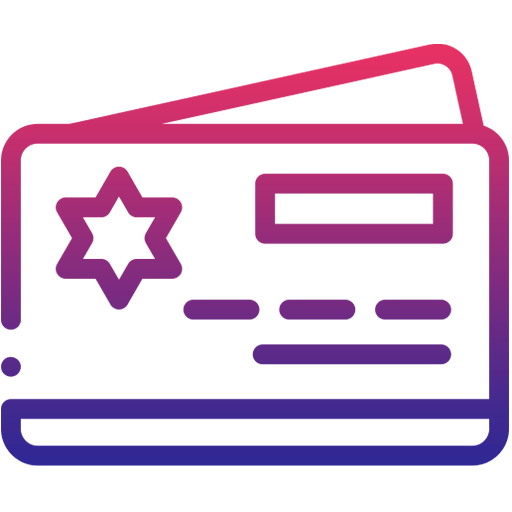 Membership Sites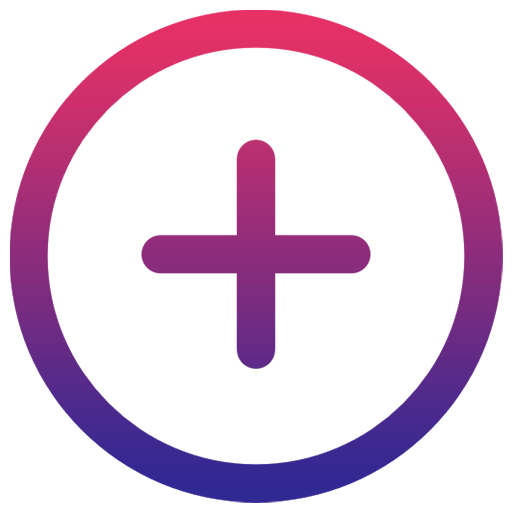 And Many More
All In One Email Tracking And Affiliate Management Solutions
Best-In-Class Email Tracking And Affiliate Management Solutions That Will Form A Complete Affiliate Program Ecosystem And Email Tracking Tool - All In One: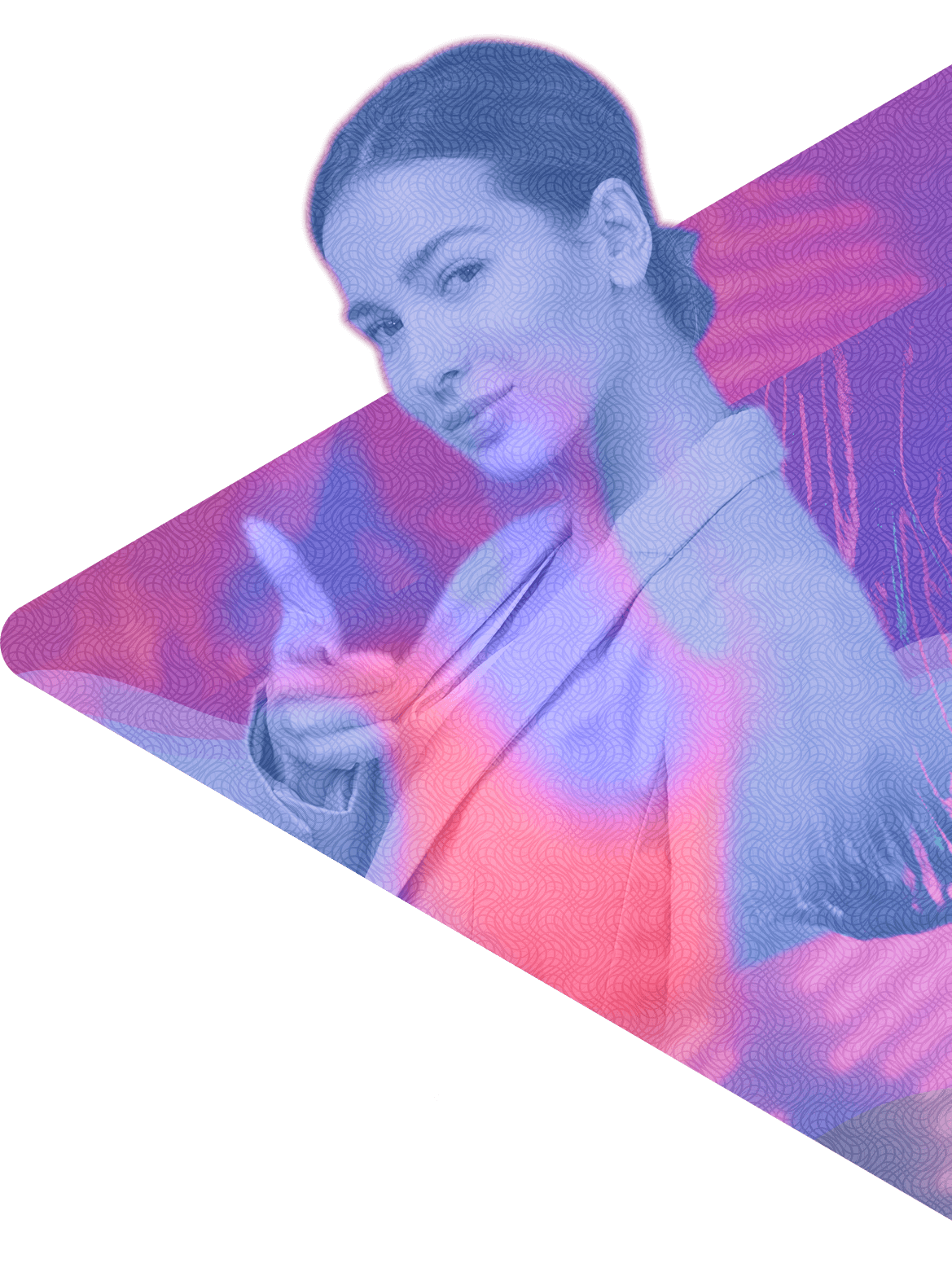 Simplicity by Design
We make complicated things simpler so that you can concentrate on the things that really matter.
All-in-One Platform
Create and manage your affiliate program from scratch, track your performance and optimize results accordingly, automate routine tasks and get control over your partnership relations within one platform.
Cost Predictability
Fully transparent pricing policy to ensure the total budget control.
Control and Customization
Your affiliate program - your rules. Have full control over it by customizing every slice according to your needs. From design to campaign settings, tracking and affiliate payouts management.
Benefit from running your affiliate program at Traffic Manager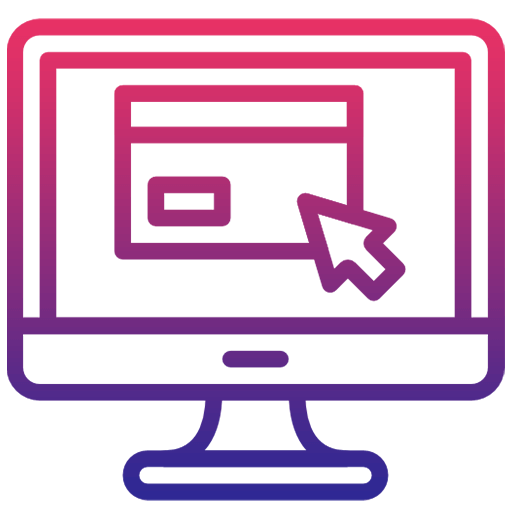 Intuitive and Easy-To-Use Interface with Flexible Reporting and advance offer filtering based on Advertisers names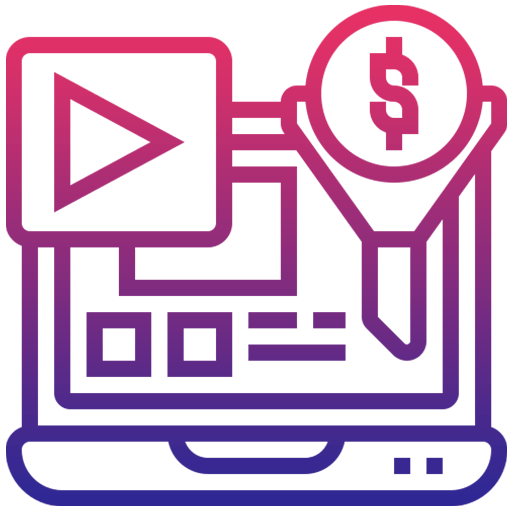 Easy Conversion Tracking and 3rd party integration with Pixel or S2S Postback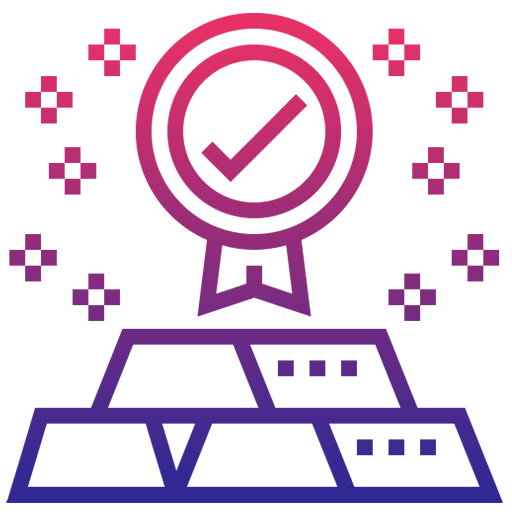 Highest Standards of Privacy and Data Protection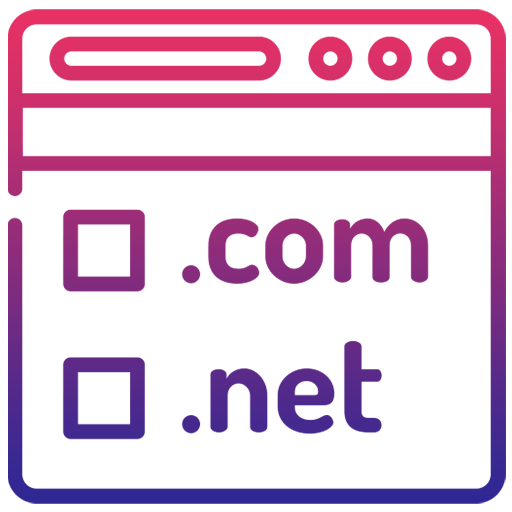 Custom Tracking Domains for EACH affiliate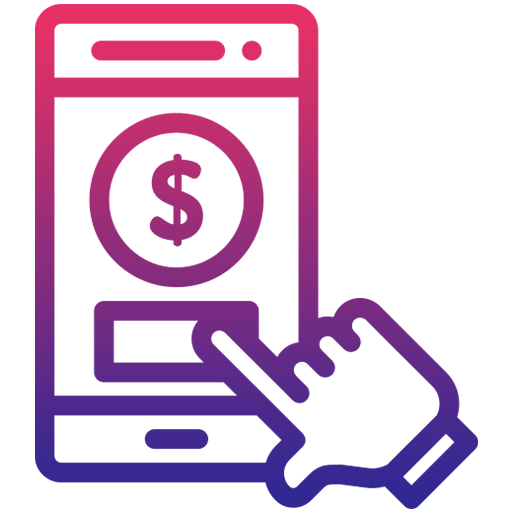 Multiple payout configurations, CPA, CPL, Revshare, CPC, Hybrid and more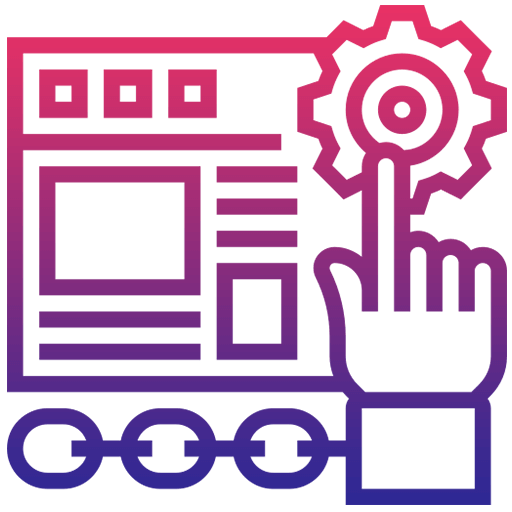 Detailed click, conversion, email open tracking & fraud detection based on user agent info and more
Traffic Manager Top Features For Email Marketing
Please click the feature to view the description.
Some Of Our Trusted Clients