Affiliate Tracking
Software
SaaS White Label Platform to Manage, Analyze And Optimize Affiliate Marketing Campaigns In Real-Time
TrafficManager is tailored to efficiently kickstart and manage your affiliate network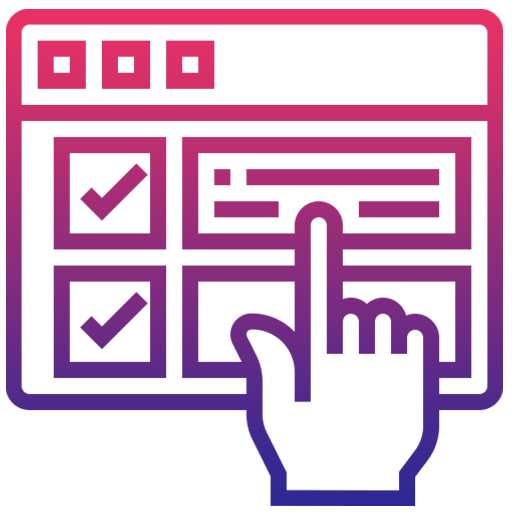 Publisher
Interface
Provide your affiliates with the possibility to create a publisher account in your network in just a few clicks. Accept or deny a publisher registration, and own your course in affiliate marketing.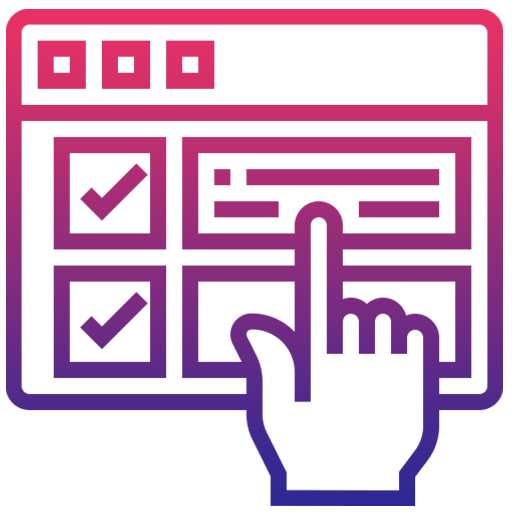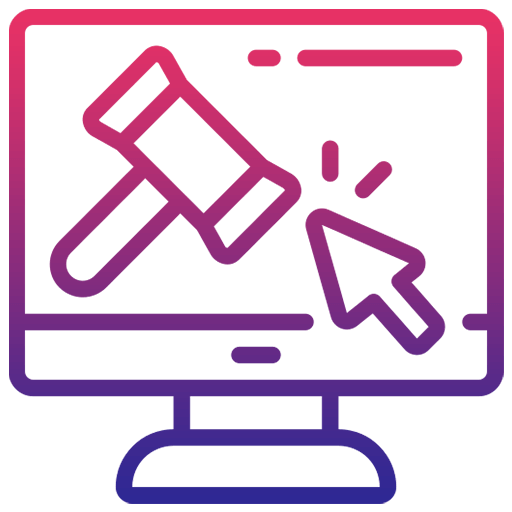 Real-Time Bidding &
Advertiser Interface
Sell your traffic on CPC/CPM using our real-time bidding platform (RTB), and provide advertisers with the possibility to add campaigns in your smartlink, manage budgets, bids, optimize their traffic sources, etc.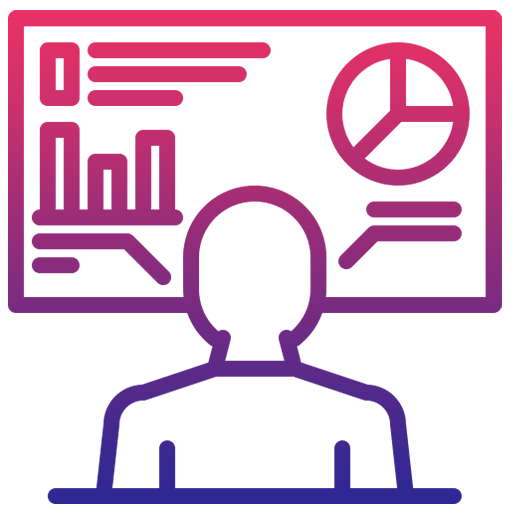 Affiliate Manager
Dashboard
Create Affiliate Manager accounts with custom access rights and bonus structure. Our platform allows you to assign a specific affiliate manager to specific affiliates or give them full access on all affiliates and assign them custom bonuses based on performance. Futher more, our advance affiliate software MLM feature allows you to work with your affiliate managers on a Multi-level marketing structure by letting them to register other affiliate managers under them that they will manage and for for which they can get a percentage.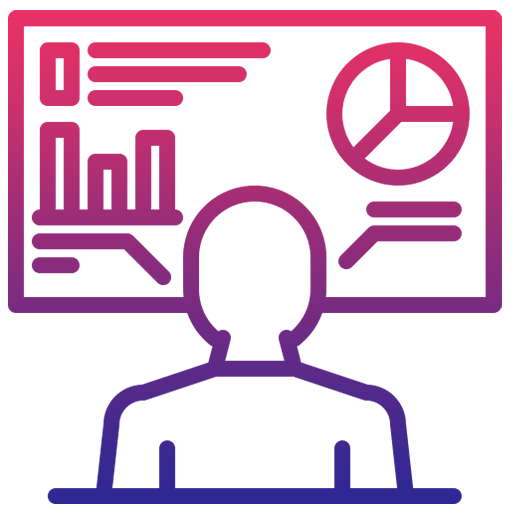 ---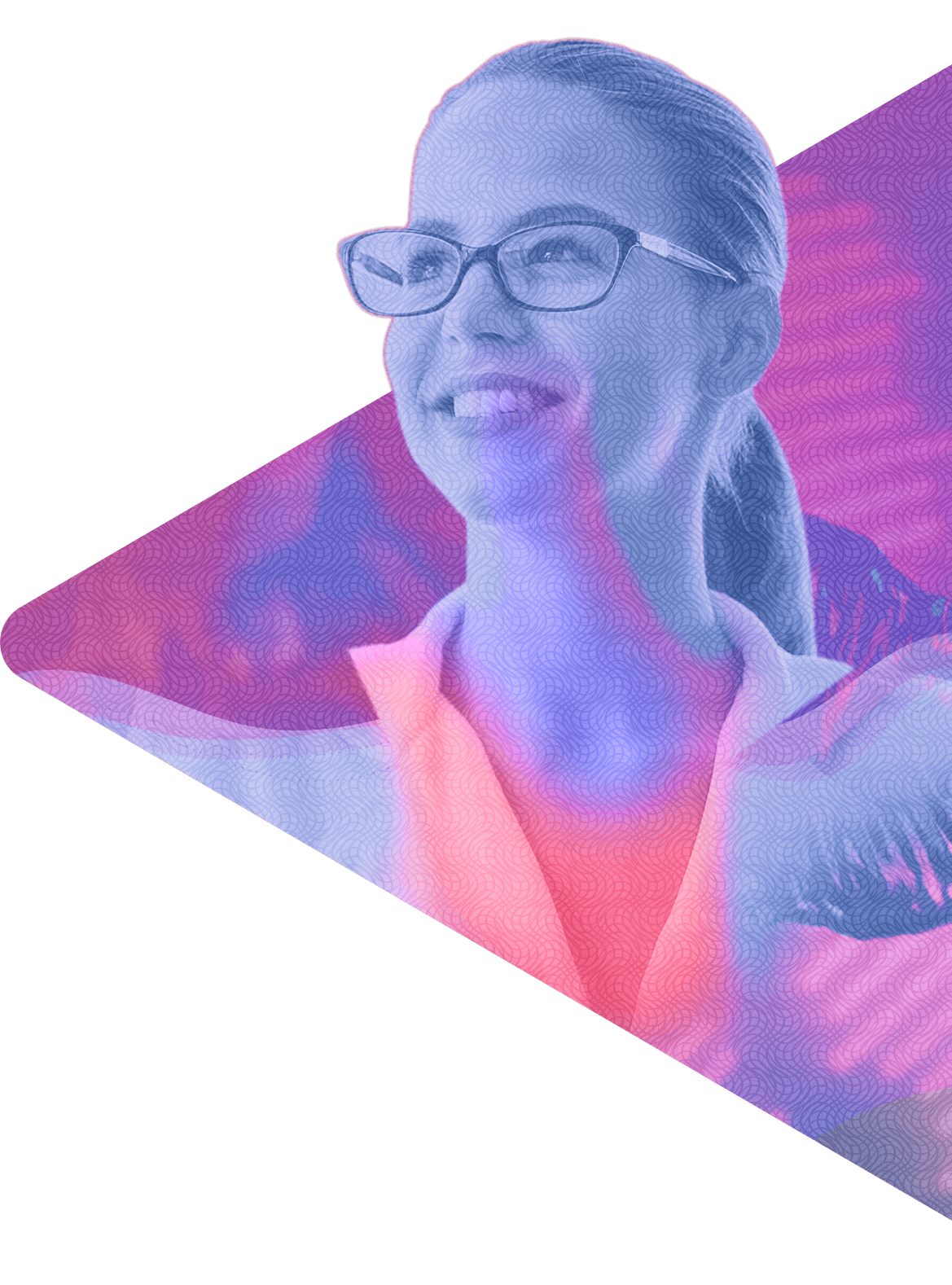 We create best-in-class tracking and management solutions:
Cost Predictability
Fully transparent pricing policy to ensure the total budget control.
All-in-One platform
Create your affiliate network from scratch, easily manage your affiliates traffic and advertisers campaigns. From the affiliate link tracking, marketing tools and commission payment to the advertiser offer creation and invoicing, automate all your routine tasks and get control over your partnership relations within one software.
Simplicity By Design
We make complicated things simpler so that you can concentrate on the things that really matter. Set up and optimize your campaigns in just a few minutes through the intuitive interface of our platform.
Control and Customization
Your affiliate network - your rules. Have full control over it by customizing every slice according to your needs. From design to campaign settings and payouts management.
Traffic Manager Top Features
Please click the feature to view the description.
Some Of Our Trusted Clients