Advertisers
And Brands
Advanced, fast, and fully customizable white label affiliate tracking platform
TrafficManager is tailored to efficiently kickstart and manage your affiliate network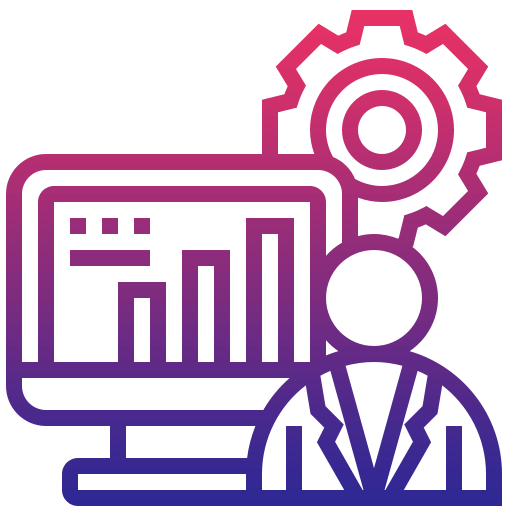 Best Supporting System
Our efforts are reflected in the positive feedback from our clients. Monthly we get 100% customer satisfaction ratings by the performance review department which shows the loyalty and contentment of our clients.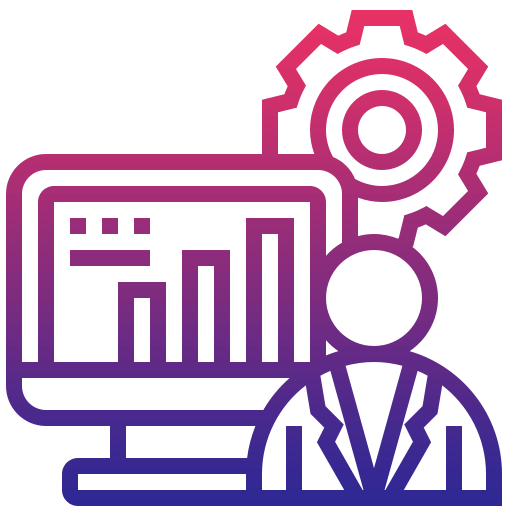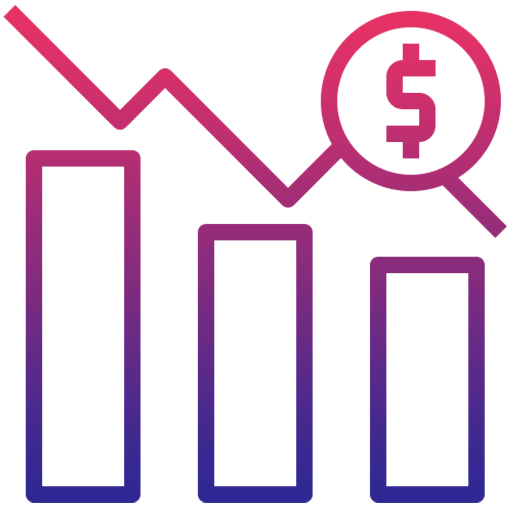 Predictable,
SaaS-based Pricing
Following Saas principal rules: the information on the website is what you actually can get. No hidden commision fees, no extra costs.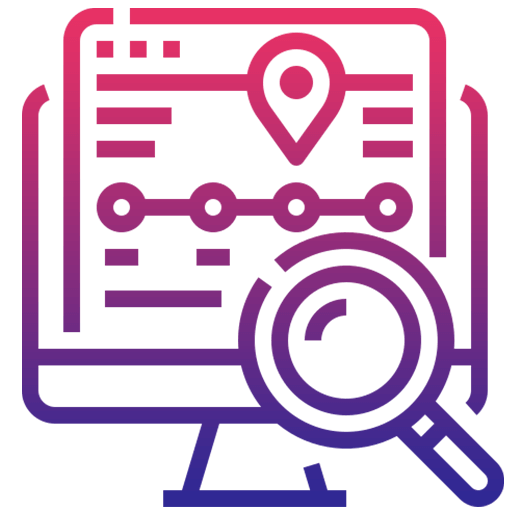 Easy Tracking
Integrate new performances by tracking across all the markets and properties. Optimize goals, charges and conversions.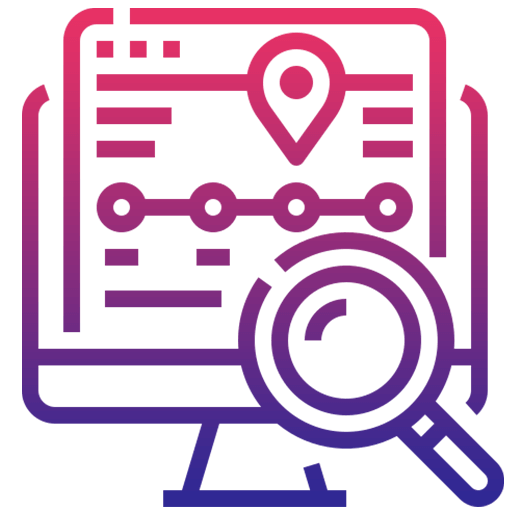 ---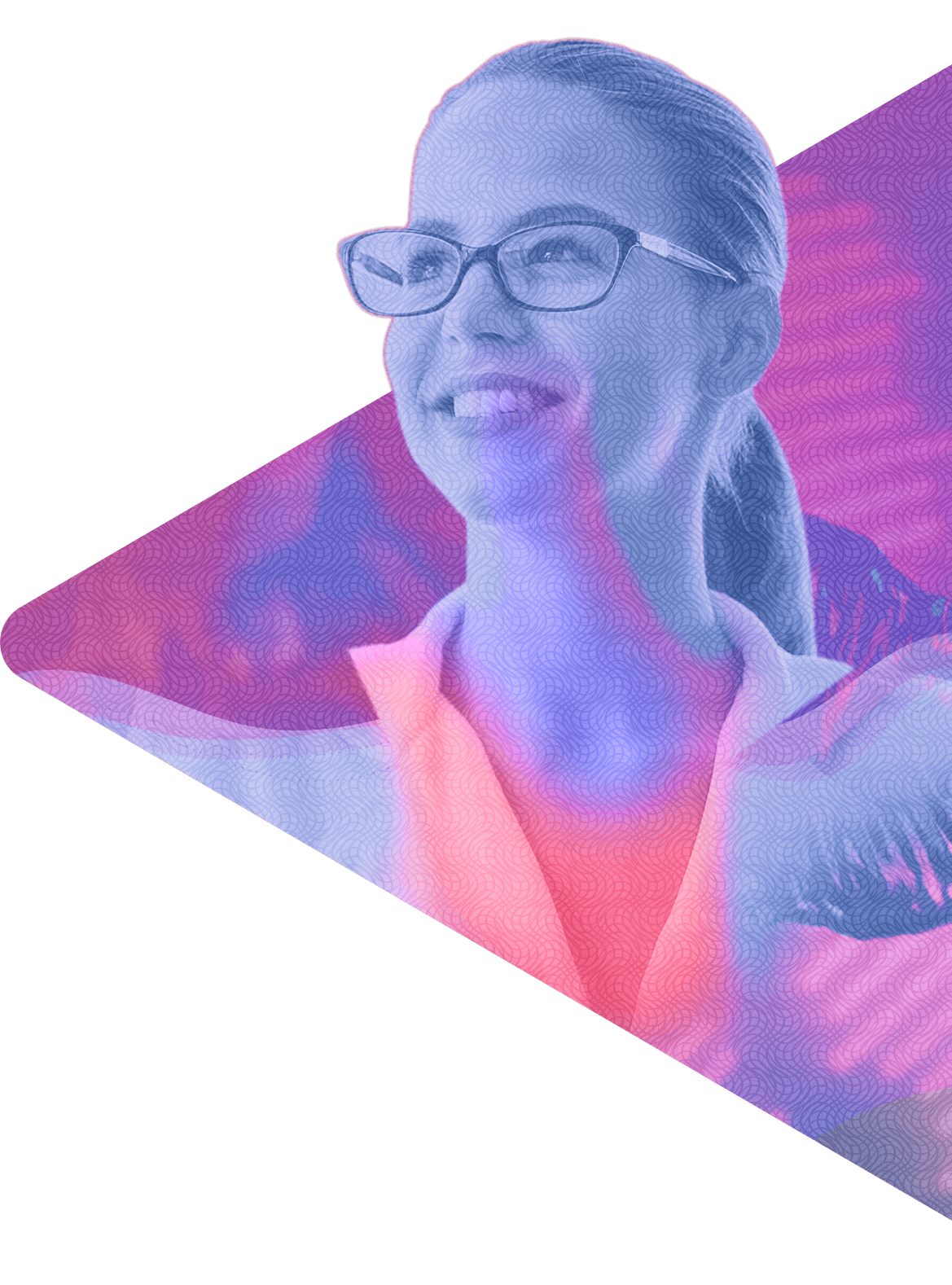 Identify the Right Growth Opportunities
Cost Predictability
Fully transparent pricing policy to ensure the total budget control.
All-in-One platform
Create your affiliate network from scratch, easily manage affiliates and advertisers, automate routine tasks and get control over your partnership relations within one platform.
Simplicity By Design
We make complicated things simpler so that you can concentrate on the things that really matter. Set up and optimize your campaigns in just a few minutes through the intuitive interface of our platform.
Control and Customization
Your affiliate network - your rules. Have full control over it by customizing every slice according to your needs. From design to campaign settings and payouts management.
Traffic Manager Top Features
Please click the feature to view the description.
Some Of Our Trusted Clients