Simple Solutions.
Powerful Performance.
A fast, easy, and intuitive way to create and manage your affiliate program,
with our high-performance affiliate marketing platform.
TrafficManager Advanced, fast, and fully customizable white label affiliate tracking platform. Kickstart And Instantly Scale Your Affiliate Program.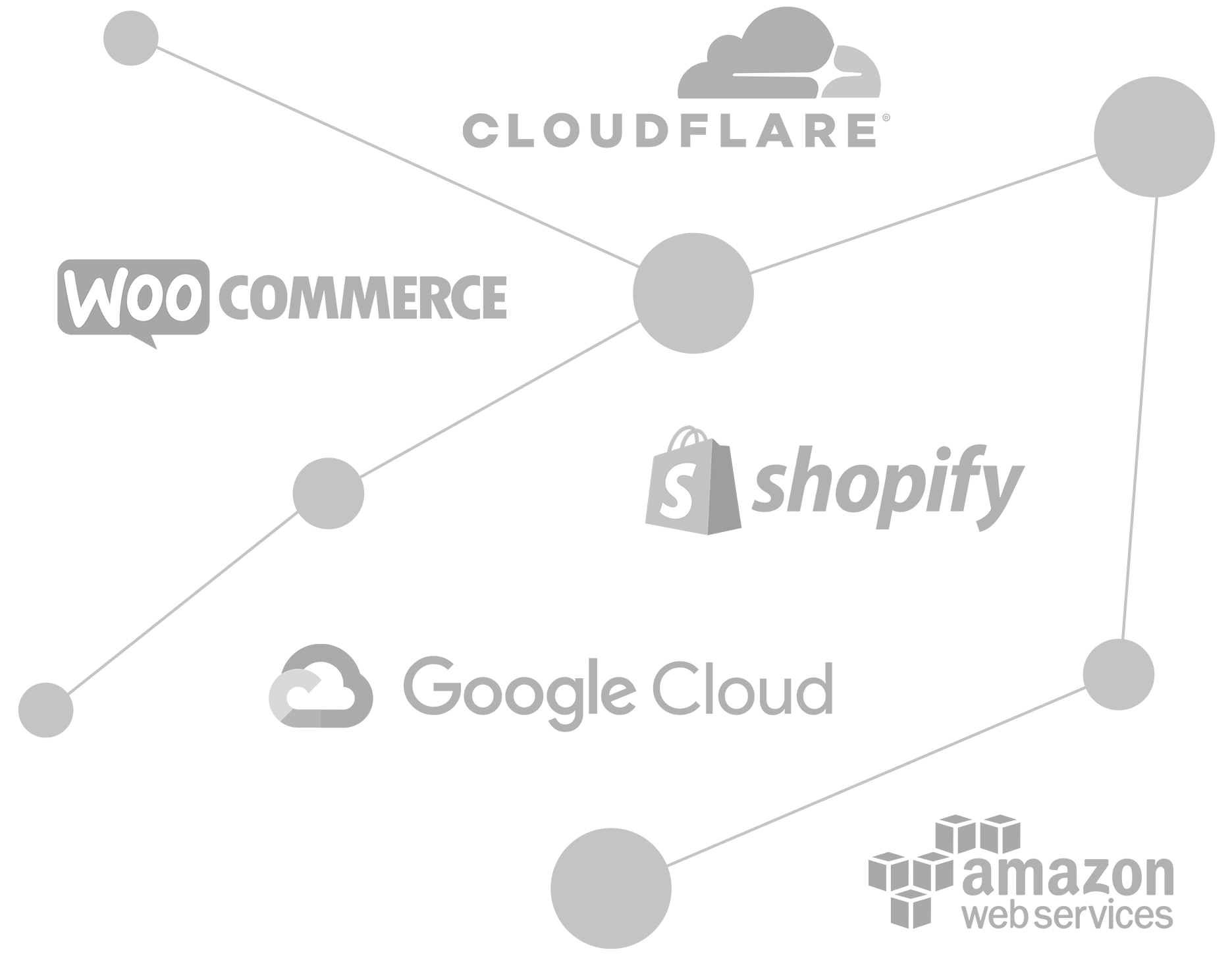 Check out our
tracking software for:
Best-in-class tracking and management solutions that will form a complete affiliate ecosystem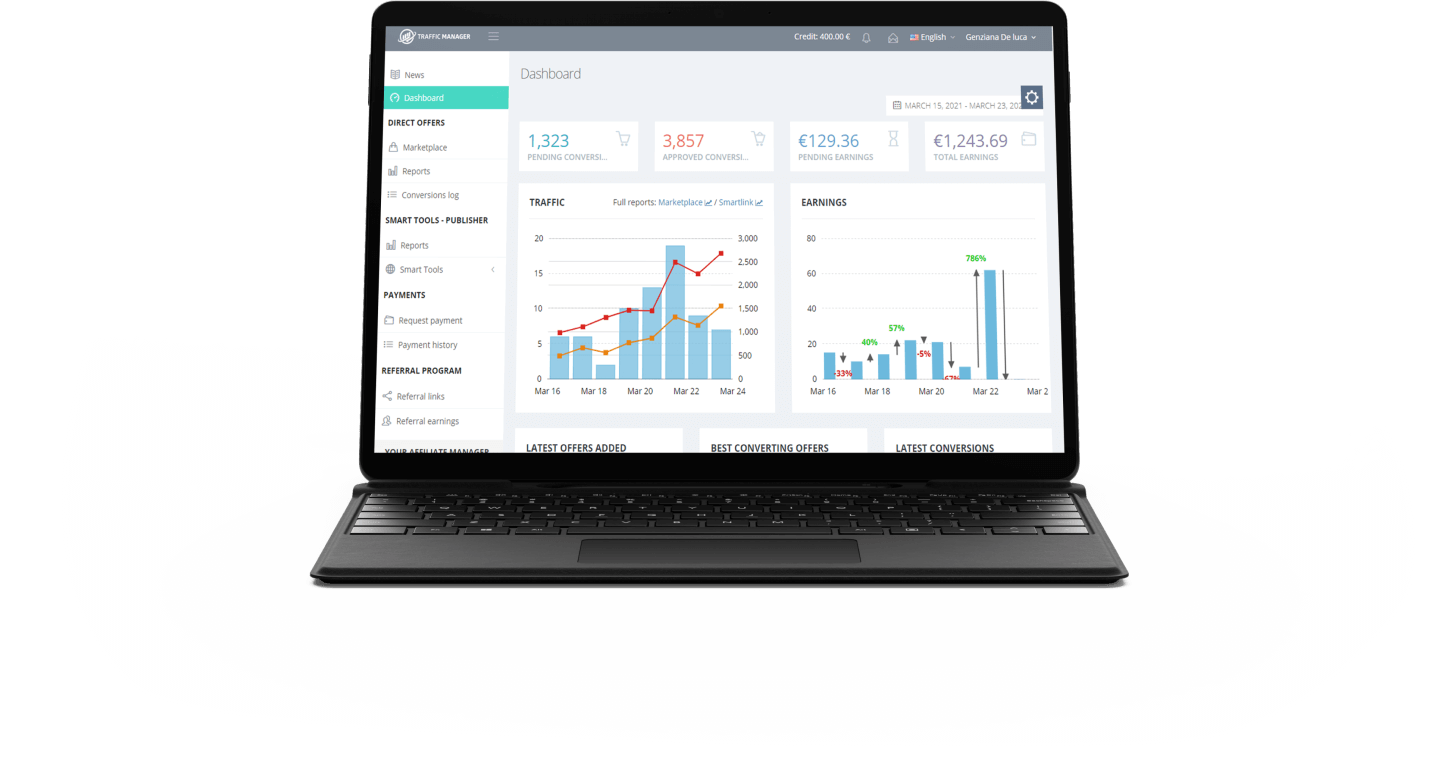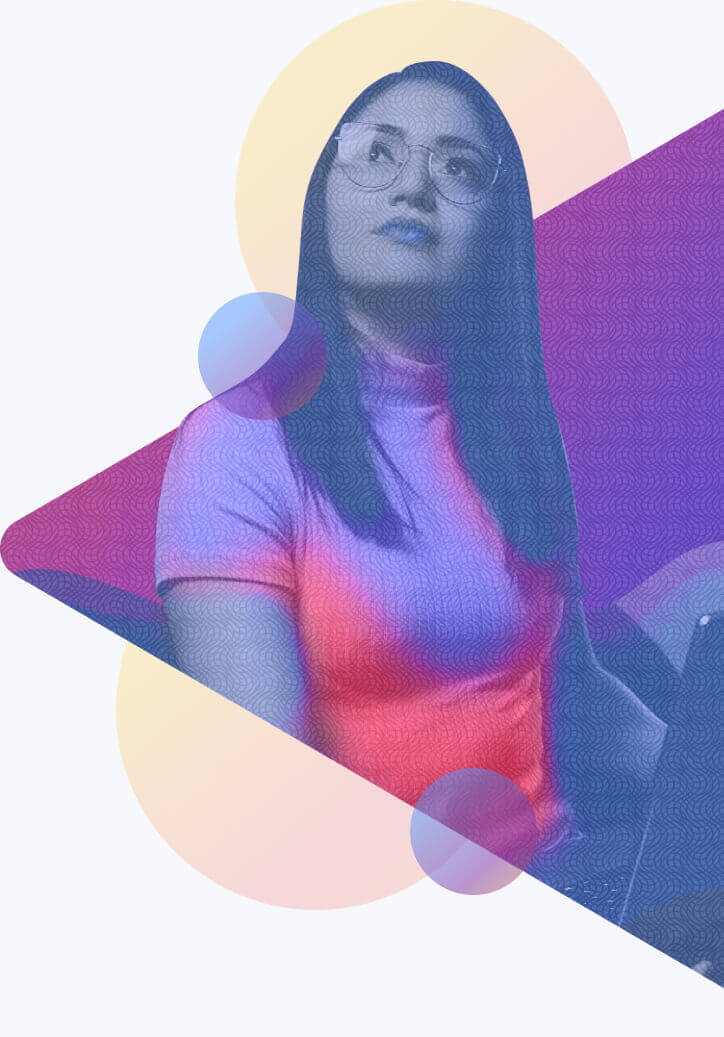 All-in-One platform
Create and manage your affiliate program from scratch, automate routine tasks and get control over your partnership relations within one platform.
Cloud Based Solution
Full SaaS cloud based tracking platform for better performance, security, and content distribution
Simplicity By Design
We make easier the complicated things so that you can concentrate on the things that really matter.
Cost Predictability
Fully transparent pricing policy to ensure the total budget control.
Robust Technology
Our Best-Seller Features
The Best Cloud Affiliate Tracking Software for Advertisers, Affiliate Networks, Affiliate Programs & Membership Sites.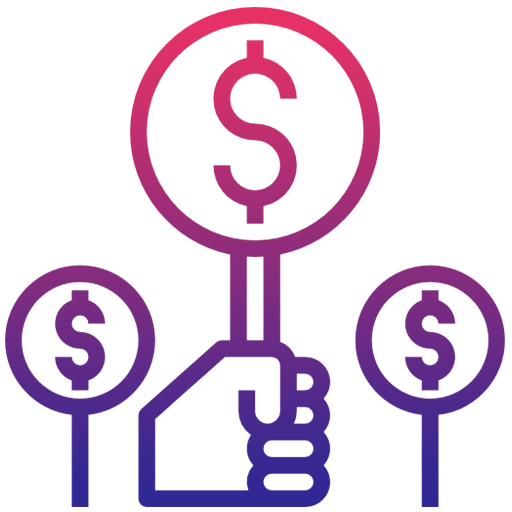 Real-Time Bidding Technology (RTB)
( Click To Learn More )
Real-Time Bidding
Technology (RTB)
The next level feature for RTB marketing is here. The Real-Time-Bidding (RTB) system of our white label tracking platform will allow your advertisers to compete between them in real time for the traffic flowing through your affiliate network. All you need to do is to set a minimum bid per each country/device/promotion tool and leave the rest to your Advertisers while you enjoy your profits.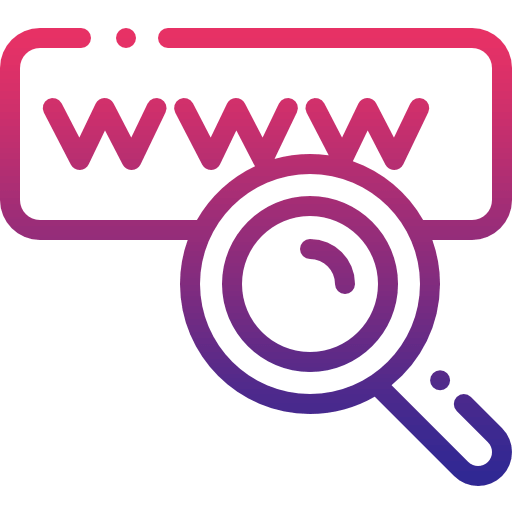 Custom Domains For Affiliates
( Click To Learn More )
Custom Domains
For Affiliates
All your affiliates will be able to use their own custom domains to promote your offers. If you want you can give them access to fully manage the tracking domains they are using to promote your offers and add new ones or delete the existing ones when they want.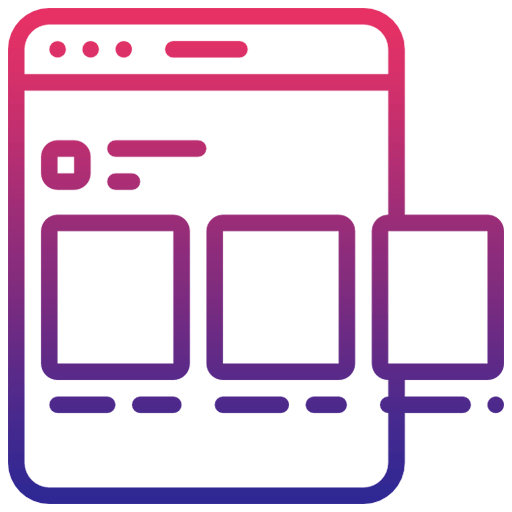 Banner Rotator For You Offers
( Click To Learn More )
Banner Rotator
For You Offers
Upload in your offers as many creative banners as you want and let your affiliates monetize their traffic with this easy and intuitive monetizing tool. All they will need to do is to copy and paste the iframe code generated by our platform in their website once.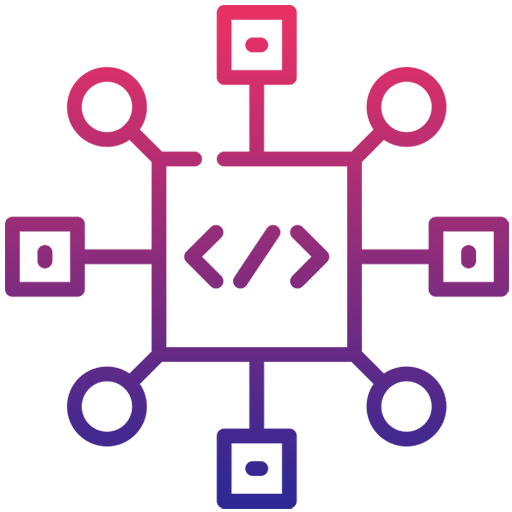 Very Fast & UniqueRedirect Algorithm
( Click To Learn More )
Very Fast & Unique
Redirect Algorithm
60 millisecconds: this is the average response time that TrafficManager needs to process metrics like country, device, OS, traffic category, carrier and all the other parameters of the user before redirecting him to your offer. The average response time of other SaaS affiliate platforms is around 300ms.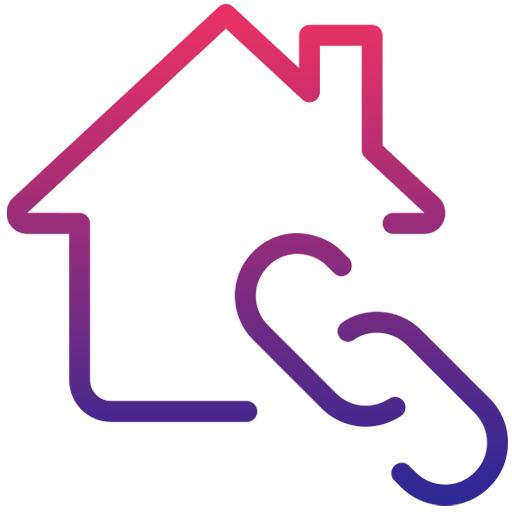 Custom Smartlink For Each Affiliate
( Click To Learn More )
Custom Smartlink
For Each Affiliate
This unique promotion tool will give your affiliates the possibility to create an unique smartlink for their traffic by hand picking themselves offers from your Marketplace. - how cool is that huh? Bring the CPM to the sky by letting the offers they want to show to their public fully personalized.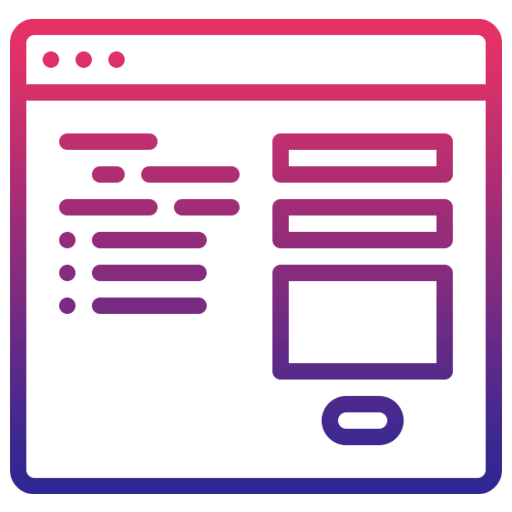 Lead Order Form Iframe & Lead Management Feature
( Click To Learn More )
Lead Order Form Iframe &
Lead Management Feature
A perfect tool for lead generation marketing. With this white label solution you can track sales and manage financial offers, insurance, cash on delivery products (COD like Nutra supplements), real estate, mortgage, car dealer offers, hotel sales or any kind of offer that needs the customer details and a CRM or a lead manangement software to manage the leads so, if you are in to lead generation affiliate marketing, this feature will blow your mind for sure ;)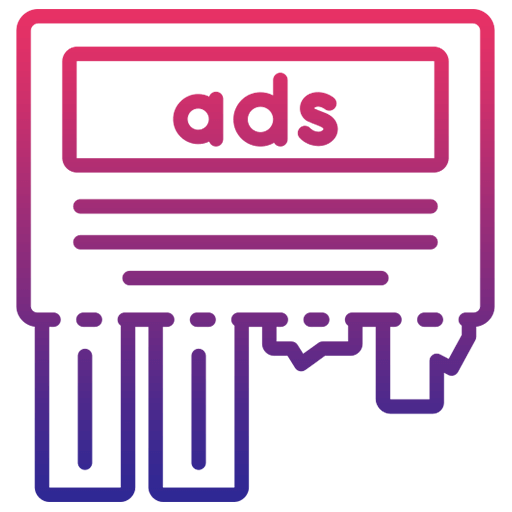 Advertiser Interface
( Click To Learn More )
Advertiser Interface
Give your Advertisers the possibility to signup into your affiliate network, publish, and fully manage their offers from their Advertiser dashboard while keeping the full flow under control because you or one of your managers will still need to manually approve their offers listing or any changes they do. Sit back and enjoy seeing your project growing more and more.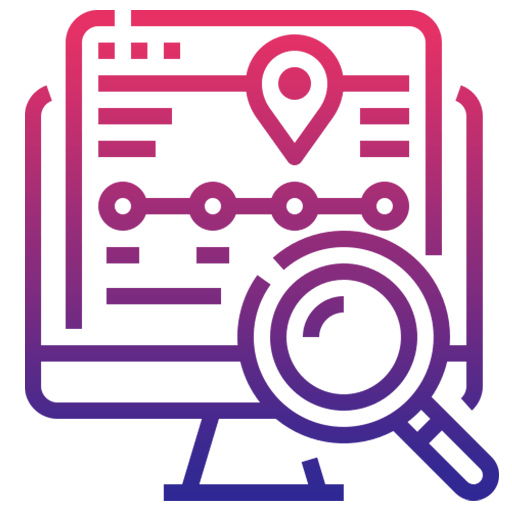 Tracking and Billing Tool For Advertisers
( Click To Learn More )
Tracking and Billing Tool For Advertisers
TrafficManager is an affiliate tracking solution with a billing tool integrated for Advertisers. If you have a product or a membership-based website and you need to charge your clients via Paypal or Credit Card and track your affiliate sales, we give you the possibility to integrate via API with several payment processors like Stripe, Epoch, and CCBill. More than this, if your payment processor is not between the ones we support, don't worry, we can bring it on board for you.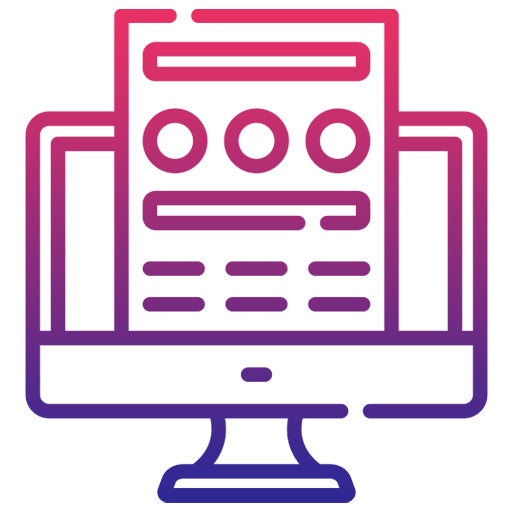 Auto-Optimize Landing Pages
( Click To Learn More )
Auto-Optimize Landing Pages
Automatize your landing pages A/B split testing and track conversions with TrafficManager. Use the best of our tracker and add as many different landing pages as you want in your offers and let our software optimize the traffic for you based on the conversion rate. Feel free to remove the low-performing landings and add new ones whenever you want, our system will give them all the chance to prove their worth and will redirect the traffic to the best converting ones. Your affiliates will never need to change their tracking links again every time you need to test a new landing page and will enjoy your great conversion rates.
What Our Customers Are Saying