TrafficManager Update: Destination AW Summit Ibiza, September 21-23, 2023 🌴
[email protected]
To all the TrafficManager family,
Big news on the horizon! We're packing our bags, notebooks, and perhaps a beach ball or two, because we're heading to the AW Summit in Ibiza from September 21st to 23rd! That's right, TrafficManager is proud to announce our participation as an official sponsor of this premier affiliate marketing event so, if you are looking for some fun before the summer ends, you found it.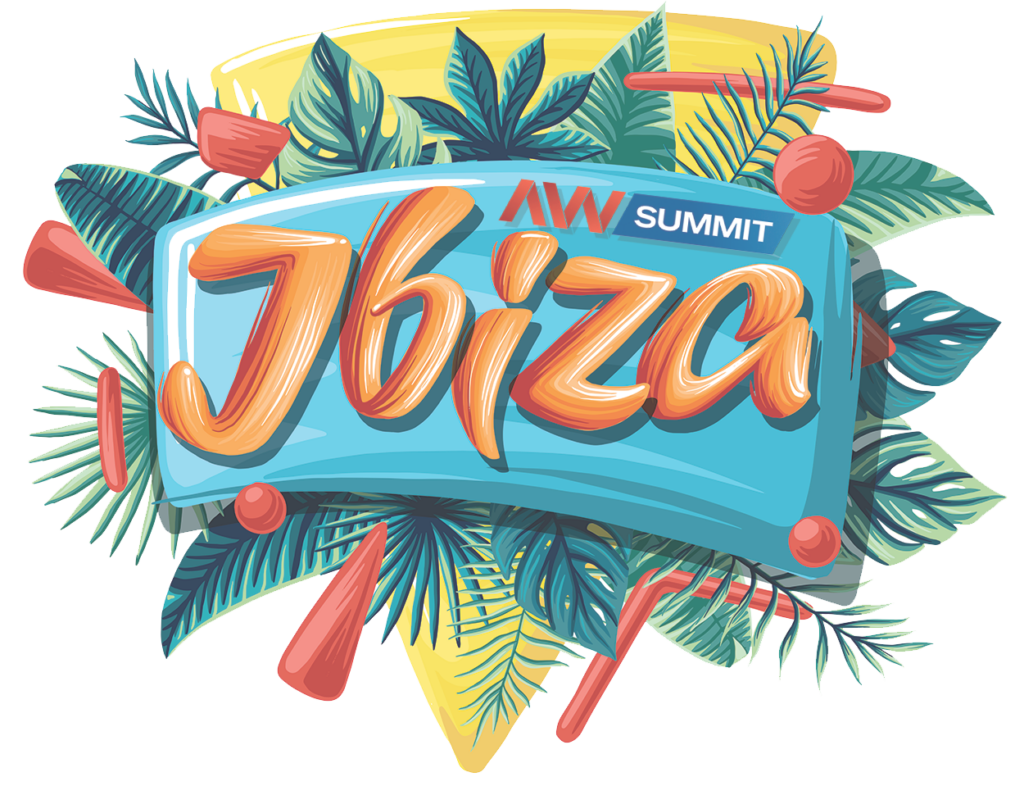 Ibiza isn't just the jewel of the Mediterranean for its beaches, it's also the melting pot of some of the brightest minds in our industry. And this September, it's going to be even brighter with all of us there.
Our excitement is bubbling over! We're looking forward to some quality time with you, our partners and friends, against the backdrop of the beautiful Balearic sea. It's the perfect setting to meet, share experiences, and build unforgettable memories.
With the sun above us, the sand beneath our feet and the amazing Ibiza vibe, let's delve deep into insightful discussions by day, and revel in the vibrant atmosphere of Ibiza by night. Let's make this AW Summit not just a professional rendezvous, but also a personal retreat filled with shared moments and memories.
As we countdown to the summit, we're prepping to ensure that TrafficManager's presence brings value, insights, and collaboration opportunities for everyone. So, mark your calendars, pack your essentials, and gear up for three enriching days in Ibiza!
Tickets available on AWsummit.com
Let's elevate our connections and celebrate the essence of affiliate marketing together under the sun-soaked skies of Ibiza. We're super excited, and we hope you are too!
Note: We are accepting meetings just beside the pool, with a glass of Cava in your hand.
See you in Ibiza!
Warm regards, The TrafficManager Team